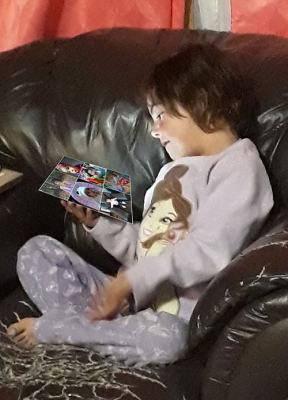 Hola, soy
Belen Isidora
y este es mi blog; quiero contarles con la ayuda de mi familia quien fui y como llegue a ser una cardiopata feliz y mimada, primeramente por mi madre Karen; luego por mis hermanas, Pepa, Trini y mi gran hermana Kathalina, mis abuelos María Antonieta y Manuel; por mis tías Claudia y Maca; y por mi tío Luchin...el sería todo un capitulo en mi vida, ya les contaré.
Naci el 10 de Julio del 2011, llegue de improviso, asi dice mi madre, contra todo pronostico y contra toda planificación, yo quería venir a esta familia a esta historia, al final, estuve más de lo que se hubiera pensado.. Mi cardiopatía era grave, el pronostico fue duro y nada alentador, al principio todo fue un caos, Todo comenzo a los 22 días de nacida!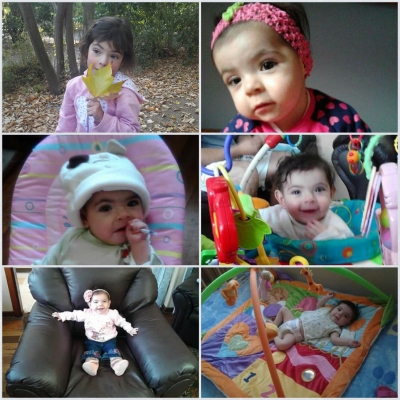 Trackbacks
Trackback specific URI for this entry
This link is not meant to be clicked. It contains the trackback URI for this entry. You can use this URI to send ping- & trackbacks from your own blog to this entry. To copy the link, right click and select "Copy Shortcut" in Internet Explorer or "Copy Link Location" in Mozilla.
No Trackbacks